Therm Course
| | |
| --- | --- |
| Date: 28 July 2020 | Time: 12.00 - 16.00 EDT |
| Location: Online | Cost: $834 |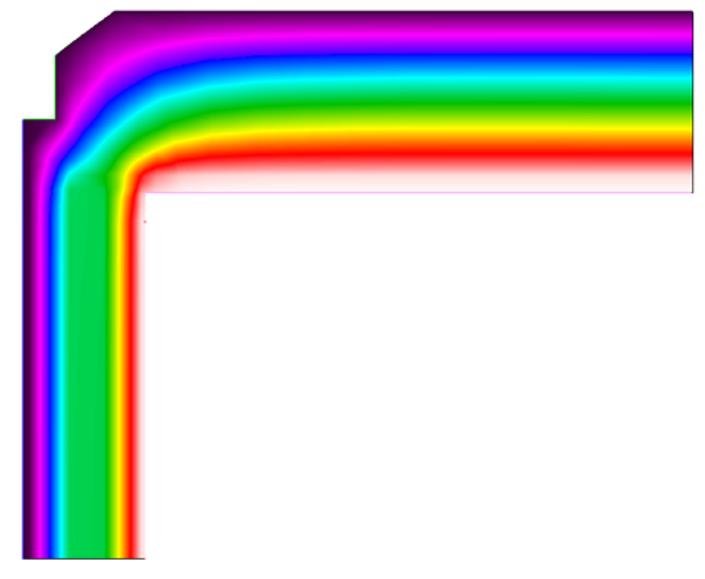 Want to learn how to model Thermal Bridges? In this course, participants will learn the fundamentals of thermal bridging calculations for wood-framed construction. Common junction details and their modelling conventions will be examined. Modelling techniques will be taught using Therm. Participants will be given the opportunity to perform calculations and have them reviewed in live.
Course Objectives
Gain better understanding of heat loss in buildings due to thermal bridging
Understand what comprises a high quality junction detail
Assess degree of thermal bridging in a junction qualitatively
Learn basic commands in the steady state numerical analysis software THERM
Create 2D thermal models of junction details
Set up the steady state models to output correct results
Calculate heat flows in THERM
Analyse the calculation results to ensure accuracy
Learn and apply the Passive House thermal bridging modelling conventions
Quantify the degree of thermal bridging at junctions
Gain practical experience in the calculation of thermal bridging heat loss
Account for thermal bridging in building energy modelling software
Schedule



Every Tuesday and Thursday on these dates:
July 28 & 30
August 4 & 6
Note: these sessions will be recorded so if you cannot attend the live session you can always watch the recording online after
Cost
$834 (inclusive of VAT) Canadian dollars.
PHT members are eligible for a 10% discount. Please email training@peelpassivehouse.ca to receive a discount code before booking.
Booking
Please use the online booking form.
Futher Information
---