Passivhaus opportunity: Crawley Borough Council
Crawley Borough Council has previously delivered Passivhaus schemes and is now looking at pulling together a team for a new Passivhaus social housing development.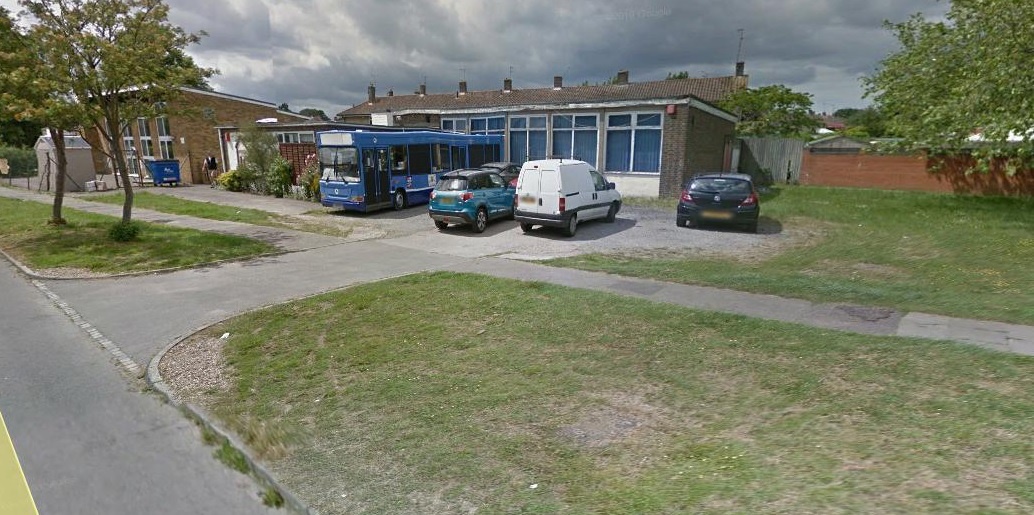 The new procurement contract encourages bids from members of the Passivhaus Trust.
The Trust and its members offer support and guidance on designing & building Passivhaus projects with a network of expertise. Being a member of the Trust is a great way to ensure that you have access to useful resources and mutual support from other members during your Passivhaus project. However, there are other ways to specifically support contracts with Passivhaus as a key deliverable. These could include ensuring the team has a certified Passivhaus designer or someone with prior experience of successfully delivering Passivhaus. These suggestions, as well as more detailed guidance, are set out in several of our guides:
Considering the climate emergency much of the construction industry still need to upskill to deliver Passivhaus (and higher standards of building performance) as standard practice and at cost.
Further Information
Crawley Borough Council - Architectural Services for Shackleton Road Housing Scheme
Previous PHT story: 13 homes in Gales Place Crawley are certified - 24th April 2017
28th April 2020
---